Nobody likes to put a pigeon in a hole, so if you've got an idea you want to run by us, chances are we have the people who can hit those home runs and then some.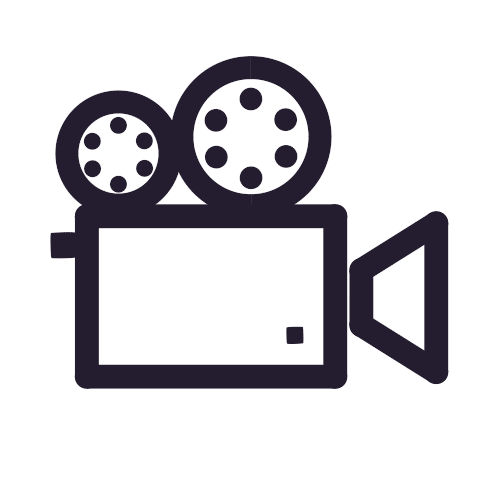 Video Production & Producing
Our ability to create content above and beyond any old brief sets us apart in a world of fast, accessible media. Our production teams can range from a one-human band to a team of skilled and passionate creatives. We're able to deliver a range of media including social media and web content video, corporate and promotional strategy video and a range of documentary style case studies.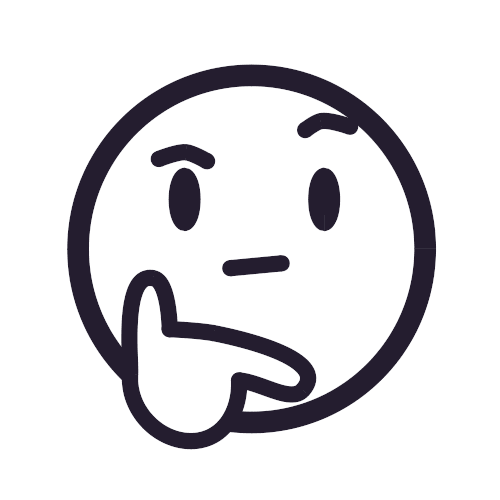 Creative Strategy
The core team at Nudge Media are creative producers and strategists at heart, who together form a collective fusion of strategic, imaginative, super organised, passionate people. We can dive into a project head first at multiple stages to deliver a strategy which nudges you and your audience in the right direction.
Crafty Communications
We are worldly warriors focused on building bestie relationships with ideal media moguls and uber-famous influencers. Our cracking communications combine our creative strategy and content to broadcast your brand through the nudge megaphone to reach your audience. Think of us like the Bear Grylls of communication, diving through rapids, crawling through spider infested forests or skydiving into the Grand Canyon to shout to the world how awesome you are.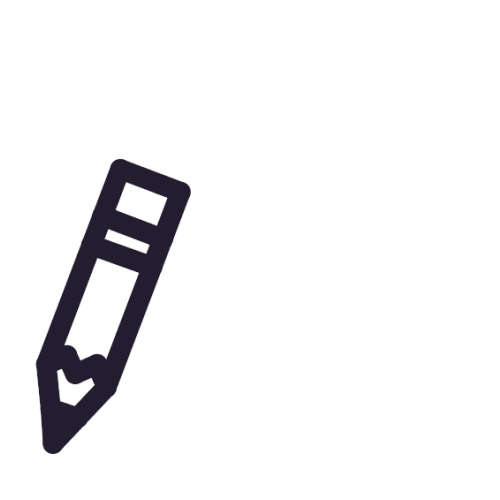 Content Creation & Copywriting
We love a maniacal pun and we know how to use them. It's the words that matter and make a difference. Our team of witty wordies have had dictionaries and thesaurus's surgically implanted into their brains to ensure we have all the world's words at our disposal. We scour libraries of the universe to find ripper words like discombobulation, wodwo, tsundoku and ilunga.